Back To Schedule
Get Your Google Classroom Guru On!
Sign up or log in to save this to your schedule, view media, leave feedback and see who's attending!
---
Speakers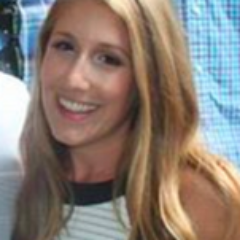 Special Education & Social Studies Teacher & Technology Coach, Clarkstown Central School District
Dani is a high school Special Education Social Studies teacher and Technology Coach in the New York suburbs. She is also a Level 2 Google Certified Trainer and co-founder of The Education Calendar, a crowdsourced map and calendar of education events worldwide. Her blended classroom...
Read More →
---
Saturday March 19, 2016 11:15am - 12:15pm PDT
Room 321