Back To Schedule
Google Maps and Global Collaboration
Sign up or log in to save this to your schedule, view media, leave feedback and see who's attending!
---
Speakers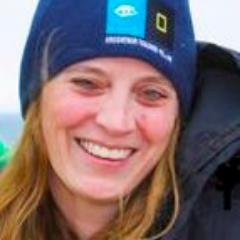 Director of Technology, Pelham School District
Holly Doe is the Director of Technology for the Pelham School District. Holly has been a classroom teacher, STEM teacher, and Technology integrator prior to assuming the role of Director of Technology. She enjoys the intersection of curriculum and technology and how that can achieve...
Read More →
---
Saturday March 19, 2016 10:00am - 11:00am PDT
Room 323